About Us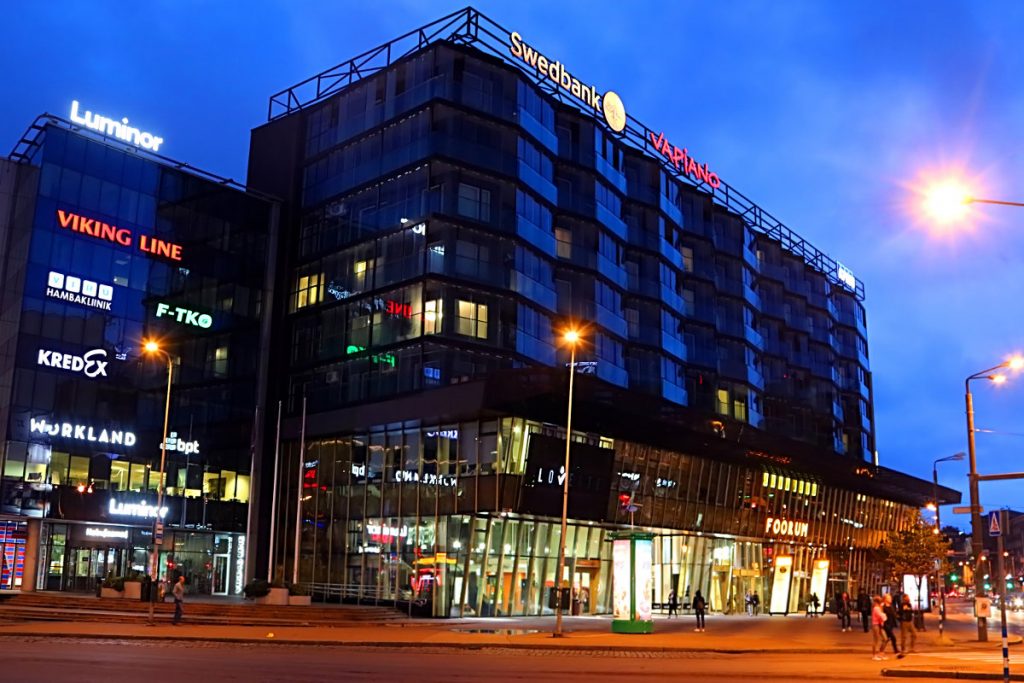 Capital Logistics OÜ is a non-asset based third-party logistics (3PL) company. Our business was founded in 2013 in Estonia, with a goal to provide the best customer service in the industry and help companies to do business in Estonia and the European Union. That same goal continues to drive us, day in and day out.
Our service and expertise has resulted in successful business relationships with partners ranging from the Fortune 500 to emerging start-ups. With the extensive network of contacts we are able to offer you the best reliable solutions in the market with low costs.
Capital Logistics OÜ specializes in secure logistics services and high-value freight forwarding all over the European Union. There are countless details involved with carrying high-value shipments, and we are extremely well-versed in all aspects. We are experts at what we do.
Capital Logistics OÜ, Narva mnt 5, 10117 Tallinn, Estonia.
Registry no. 12578037 and VAT no. EE101733849.